Asbestos |
Leave the dirty jobs to us
King | Pierce | Thurston
RESIDENTIAL | COMMERCIAL | MULTI-FAMILY | INDUSTRIAL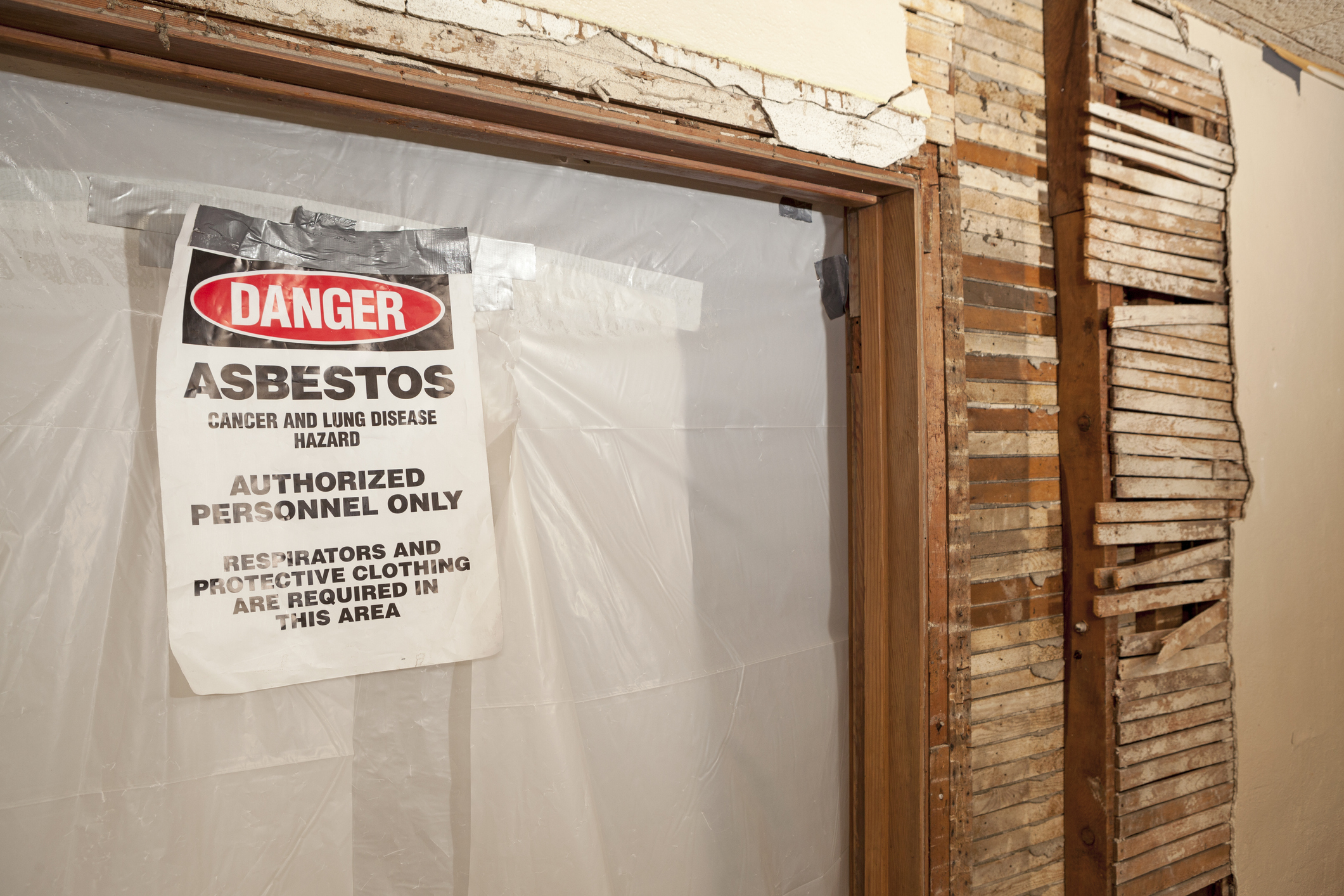 Asbestos Abatement and Asebestos Removal
Asbestos Testing and Assessment (or Inspection) is generally required prior to any renovation or demolition of residential, commercial, or public structures.
Catastrophic events including fire, water, and physical damage may trigger the need for asbestos removal and abatement services.
24ResTech is available to perform inspections of any type of structure. We are a full-service environmental remediation company specializing in assessment and asbestos abatement, removal of lead-based paint, mold, meth lab cleanup, and other hazardous material cleanup services.
Our certified technicians understand time is of the essence when responding and come prepared for nearly any situation. This knowledge will speed the process along and help our technicians salvage as much as possible.
Tacoma | Olympia | Federal Way | Kent | Auburn | Lacey | Puyallup | Fife | Tumwater | Steilacoom | University Place | Lakewood | Pacific | Gig Harbor | Dupont | Milton | McChord